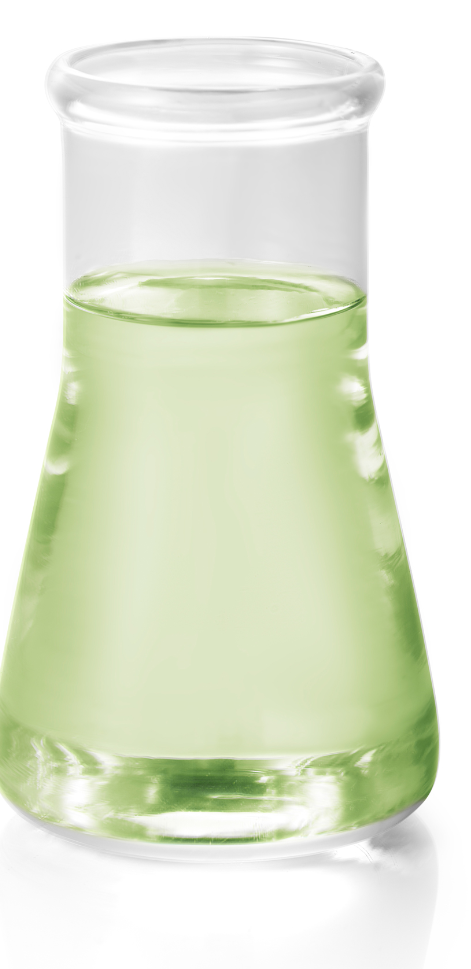 An important part of the company's activity is the collection and recycling of zinc waste in accordance to restrictive safety standards. The offer is directed primarily to hot dip galvanizing plants and enterprises dealing with zinc spray metallization.
Collection of solid zinc waste:
– hard zinc,
– zinc ash,
– zinc dust.
Collection of liquid waste containing zinc:
– spent etching acids,
– spent ammonium-zinc flux.
Collection of other waste containing zinc:
– filter dust,
– other unusual zinc-containing waste.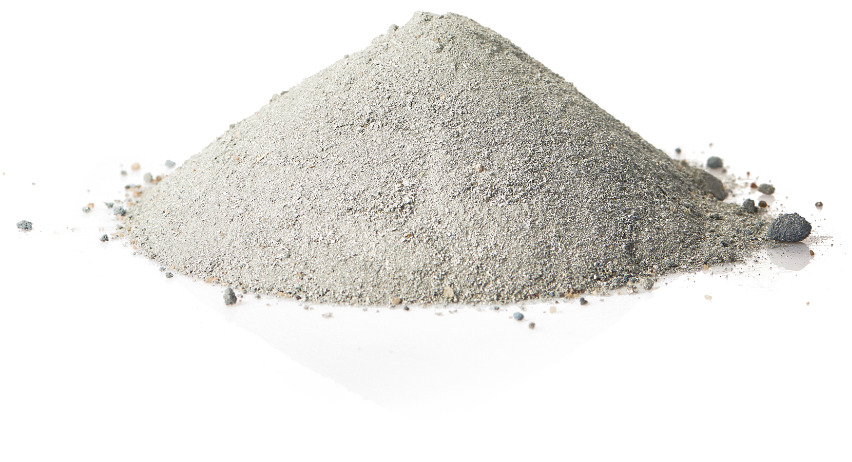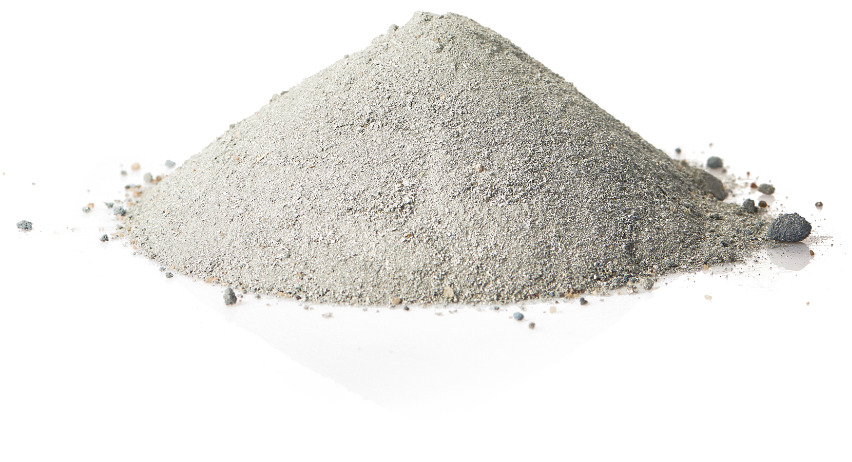 Collection of zinc waste
An important part of the company's activity is the collection and recycling of zinc waste in accordance to restrictive safety standards. The offer is direc
Product In-Stock: 1