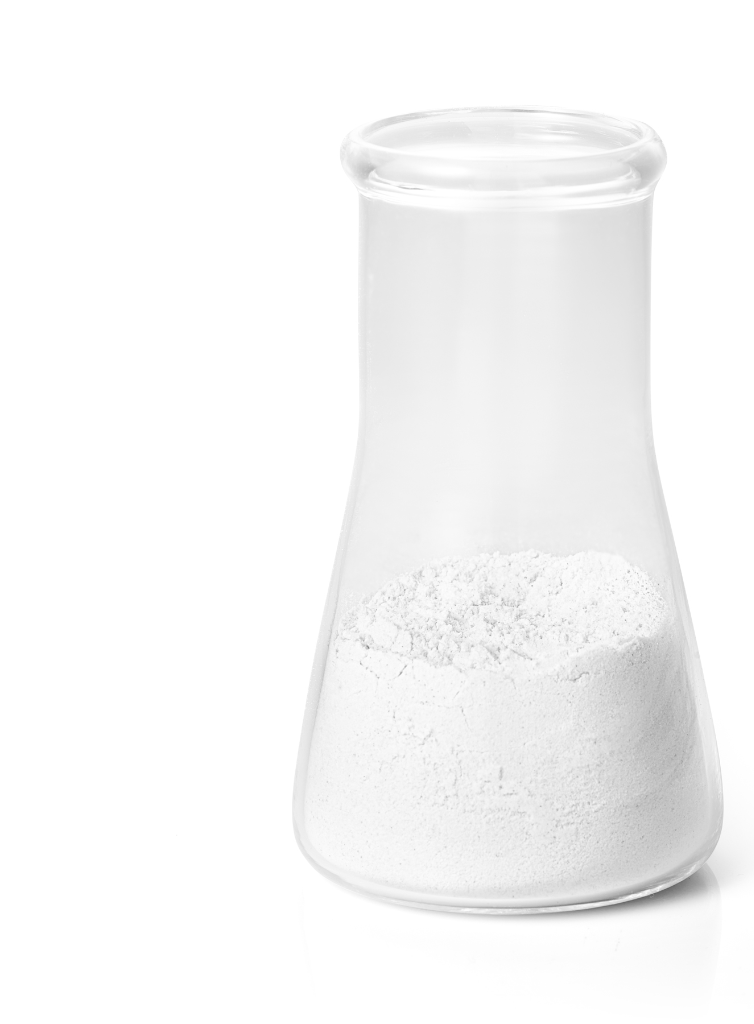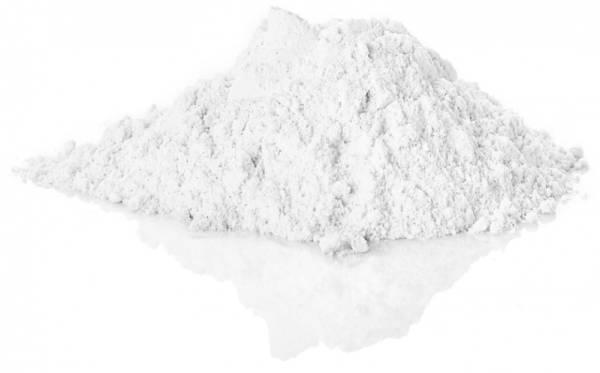 Active Zinc Oxide RC possesses unique properties resulting in its application in many branches of industry. Due to its alkaline reaction, this product proves useful in hot-dip galvanizing plants for adjusting the flux tank pH without disturbing the salt ratio. It is also used in flux regeneration stations as a substitute for ammonia water. Rubber manufacturers choose Active Zinc Oxide RC as a vulcanization activator in place of classic zinc white. The product's expanded molecule also allows for effective elimination of hydrogen sulphide released during deep drilling.
| | |
| --- | --- |
| Recipient | Application |
| Hot dip galvanizing | PH correction in flux bath |
| Rubber manufacturers | Vulcanization activator |
| Deep drilling | Capture of hydrogen sulphide |
Active Zinc Oxide RC bet + produced by RECYNK is exceptionally suited to the specific needs of rubber industry. Its wet chemical manufacturing process produces a high specific surface area (BET> 35 m2 / g), making the product an extremely efficient vulcanization activator. Its use allows to significantly reduce the amount of zinc oxide in rubber compounds (observed drops from 40 to 70% depending on application). This in turn results in a reduction of production costs and a decrease in the concentration of heavy metals.
| | |
| --- | --- |
| Recipient | Application |
| Rubber manufacturers | Vulcanization activator |
Active Zinc Oxide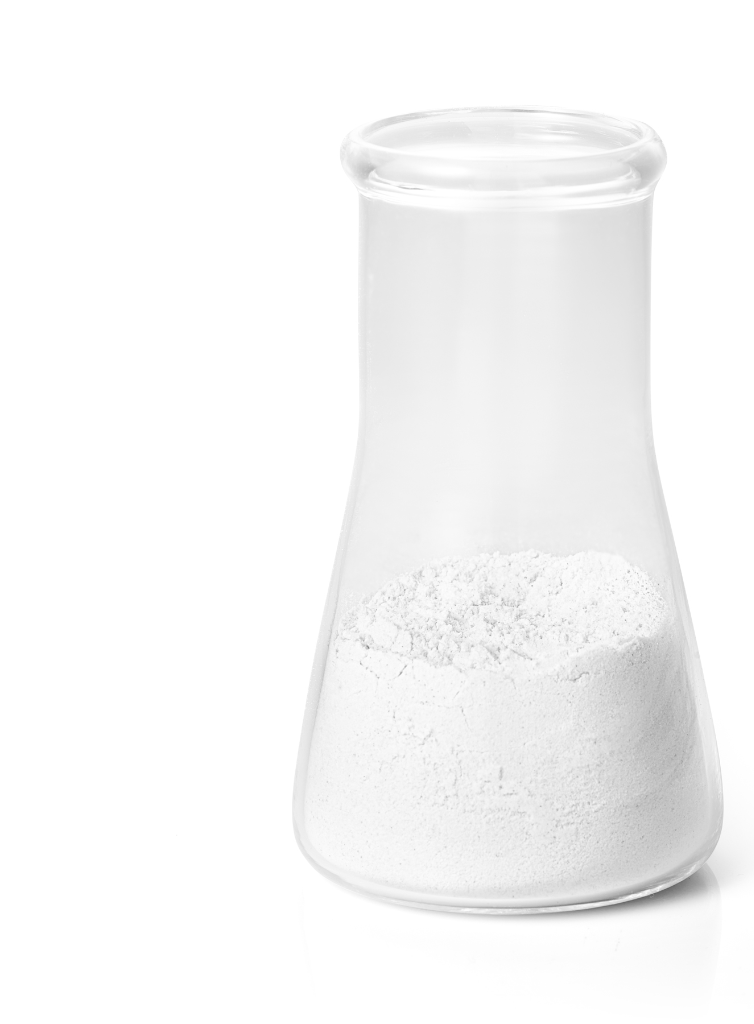 Active Zinc Oxide RC possesses unique properties resulting in its application in many branches of industry. Due to its alkaline reaction, this product prov
Product In-Stock: 1