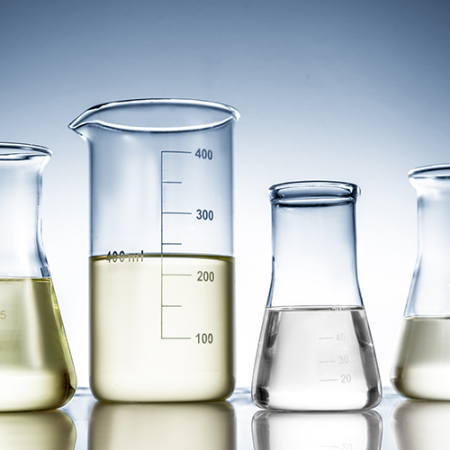 Company History
The RECYNK company was founded in 2005. Initially, its mainstay was trading in zinc-containing waste and remelting zinc-containing waste to form input zinc. However, due to the dynamically changing market situation and in response to our Clients' needs, in 2012 the Remelting Department was closed and replaced by the Chemical Department. It's main goal was to create an innovative technology for safe and efficient production of zinc oxide, zinc chloride and zinc-ammonium flux.
Today RECYNK is a leading producer of zinc chemistry, proud of its professional production facilities and research laboratory, able to guarantee the highest and consistent quality of products and services. Thanks to the efforts of our experts the company is continuously progressing and is able to serve various branches of industry. The experience and knowledge we have accumulated allow us to constantly improve the technology and to adapt to the needs of our Clients and the market.
The seat of the Management Board and the production plant are positioned near the German-Polish border, in the Pielgrzymka locality situated in the Lower Silesian Voivodship. This location makes allows for both an ease of service for Western European Clients as well as cooperation with companies from Poland.